DataChildFutures will push forward the line of inquiry that analyses datafication at the level of the everyday, and will generate a robust evidence base on the datafication of childhood as a socially situated, everyday and embodied experience.
In so doing, it will generate a grounded understanding and novel theorisations of:
how families engage in a variety of data practices and surveillance practices in the digital-material contexts of their everyday lives;
how children and parents attribute meanings to their data traces, and appropriate, negotiate or resist surveillance imaginaries;
how the digital materialities of data reconfigure family life into a datafied environment;
how social imaginaries emerge, are normalised and resisted in the age of datafication.
Ultimately, the project will transform our understanding of how datafication reconfigures children's futures and agency thanks to an innovative approach that analyses the social consequences of datafication for both growing up and parenting.
To achieve these goals, Data Child Futures employs:
an interdisciplinary theoretical framework that integrates four fields of investigation: Children and Media studies (CAM); mediatization research; surveillance and critical data studies; the sociology of childhood.
a longitudinal, mixed-methods research design, which combines:

a survey to a national representative sample of parents of young children (0-to-8-years-old), aimed at measuring the adoption of digital media, IoTs and IoToys among Italian families, the practices of intimate surveillance and parental mediation, children's digital practices, parents' attitudes towards privacy;
qualitative longitudinal research (QLR) with young children and their families, in order to trace and identify the meanings and patterns of data practices below the surface of technological change and beyond the novelty effect;
an analysis of the affordances of apps, IoTs and IoToys used by children and parents through the walkthrough method;
an ethnography of online parenting forums, blogs and social media, to further investigate the role of intimate surveillance within parenting imaginaries;

a constructivist grounded theory methodology which integrates survey, observational, interview and visual data in a coherent and innovative theoretical framework.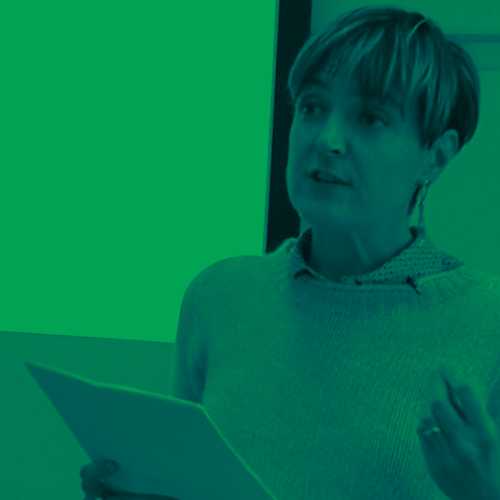 Giovanna Mascheroni
Giovanna Mascheroni is an Associate Professor of Sociology of Media and Communication in the Department of Communication and Performing Arts, Faculty of Political and Social Sciences at Università Cattolica, Milano.
She is part of the EU Kids Online Management team, and member of the Executive Board and WP6 Leader in the H2020 project ySKILLS. Her work focuses on the social shaping and the social consequences of the internet, mobile media and IoTs for children and young people, especially on datafication and its implications for digital citizenship. Giovanna Mascheroni's publications are mostly listed here.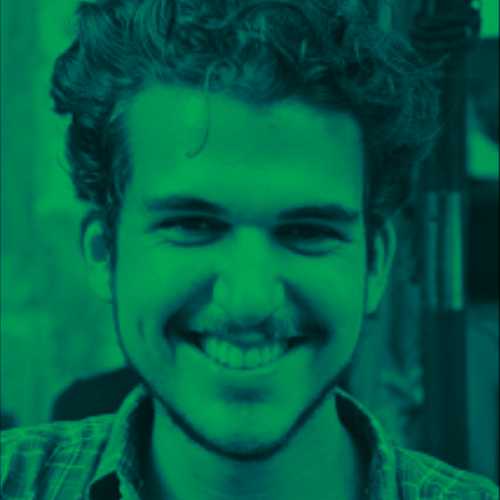 Lorenzo Zaffaroni
is a Postdoctoral Researcher in the Department of Communication and Performing Arts, Faculty of Political and Social Sciences at Università Cattolica, Milano. He is Senior Researcher and communication manager of the DataChildFutures project. He completed his MSc in Sociology at the London School of Economics and his PhD in Sociology, Organizations and Cultures at Università Cattolica in Milan.  
His doctoral dissertation studied the social construction of artistic value in the Italian field of photography through a combination of theoretical approaches and a constructivist grounded theory methodology. Stemming from this experience, he is now progressing to studying the datafication of childhood and the entanglement of socio-material practices in datafied environments.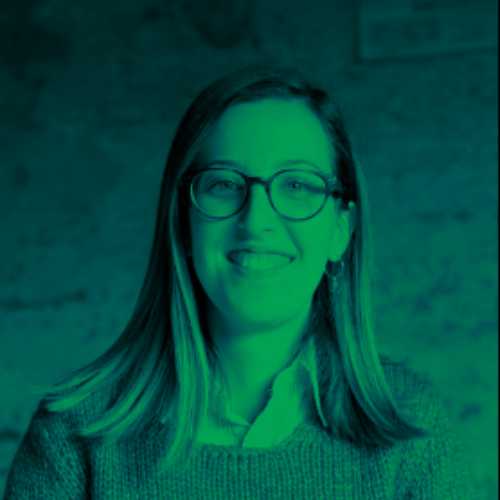 Gaia Amadori
Gaia Amadori is a PhD student in Sociology, Organizations and Cultures in the Department of Sociology, Faculty of Political and Social Sciences at Università Cattolica, Milano.
After graduating with a thesis concerning the potential of videogames to overcome political polarization of environmental communication, she deepened science and technology studies and data science. Passionate about programming, her research interests span cultural sociology, media studies and game studies, with a particular focus on data impacts on society and everyday life. Her PhD dissertation is based on the Data(child).Futures project and aims to study how the datafication of childhood will shape citizenship by transforming citizens' practices and rights, and imaginaries of citizenship.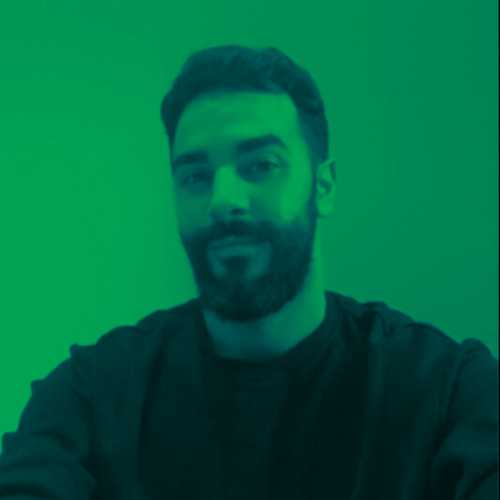 Davide Cino
Davide Cino is a Postdoctoral researcher in the Department of Communication and Performing Arts, Faculty of Political and Social Sciences at Università Cattolica, Milano. He works on the Horizon 2020 ySKILLS and CO:RE projects and collaborates on the Data(child).Futures project. He completed his PhD in Education in Contemporary Society at the University of Milan-Bicocca with a dissertation on parents' governance and digital dilemmas of "sharenting". He is a member of national and international research centers, such as: OssCom (Research Center on Media and Communication) @UCSC, CREIF (Center for Educational Studies on Children and Families) @Unibo, the Center on Media and Human Development @Northwestern University, and the Children's Digital Media Center @UCLA/CalStateLA. His main research interests concern children's online presence, digital skills, and digital parenting, which he studies employing different methodologies and through an interdisciplinary lens.
International Advisory Board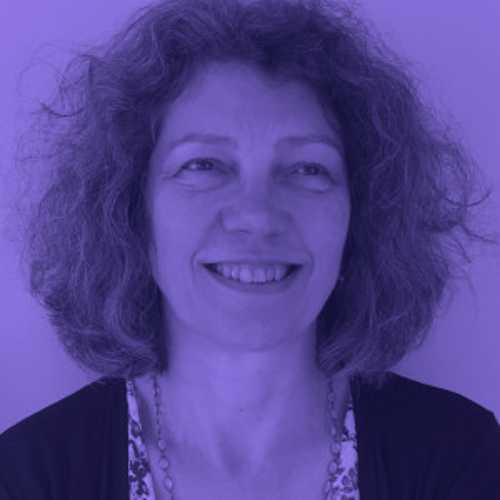 (London School of Economics and Political Science)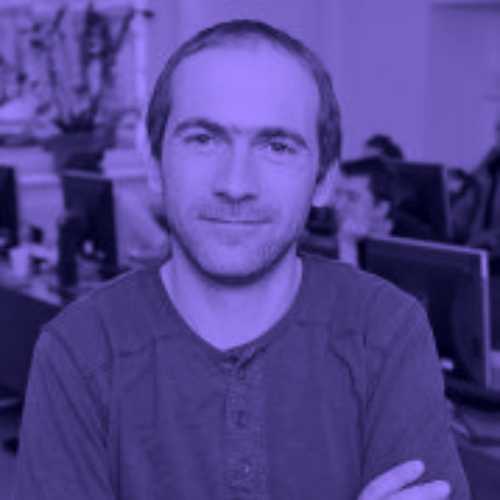 (Mazaryk University)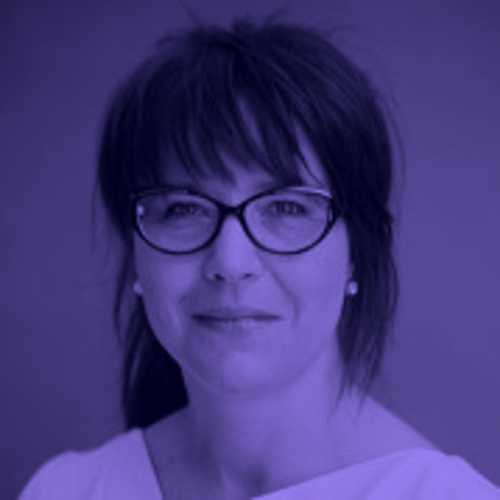 (University of Oslo)